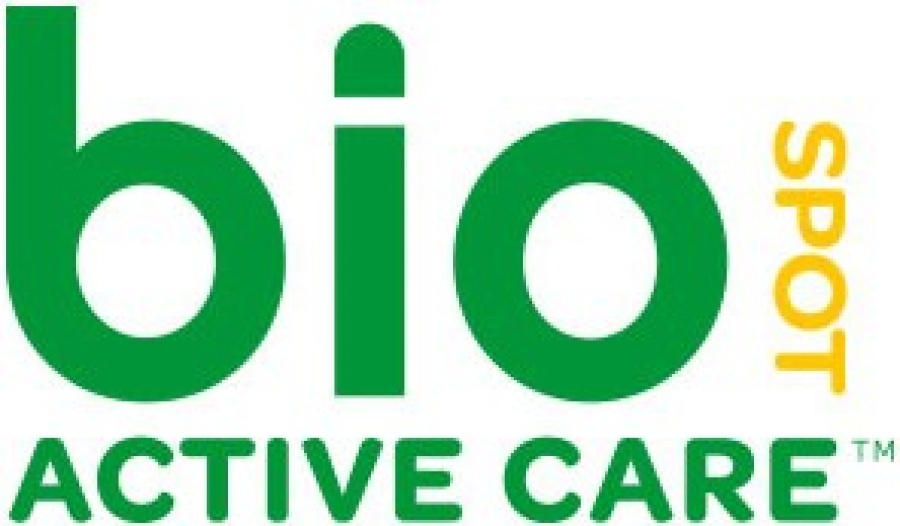 Bio Spot
Bio Spot Products
Bio Spot

Bio Spot Active Care Flea & Tick Spot On for Cats
FREE shipping over $49
Bio Spot Pet Flea and Tick Control Products and Shampoo
Are you tired of those ineffective flea and tick treatments that seem to do nothing for your dog? There are probably a dozen or more products that may work for a few days, but then the fleas and ticks are back again for more mayhem. Bio Spot provides a full line of quality flea and tick control for your pets that are as effective as the medications your vet recommends. And they are a lot less expensive. Dont believe it when your vet says you can only buy the good stuff from them. At Pet Mountain, we have it in stock and ready to ship, 365 days a year.

Bio Spot by Farnam pet products is an effective way to treat your dog or cat against fleas and ticks. Bio Spot Flea and Tick products include shampoo, Spot On Flea and Tick, Flea and Tick Dip, and Bio Spot Flea and Tick collars. Bio Spot Flea and Tick for pets will give them a fighting chance against their worst predator. Stop those little pesky buggers dead in their tracks with Bio Spot. Not convinced? Give it a try, you wont be disappointed.
Your Online Bio Spot Product Store
As a preeminent Bio Spot supplier, Pet Mountain works closely with the manufacturer to ensure that we carry the right inventory at the lowest possible prices. With our ability to buy in bulk and work with the supplier on discount programs and special promotions, we can offer you unbeatable specials and the best customer service in the industry, guaranteed.

Ready to see all the great deals on Bio Spot flea and tick products? Choose from our big selection. Youll find everything you need to keep your pet happy. Cant find something? Let us know; wed be happy to help. Be sure to check out our online coupons and discount shipping on all your favorite products.

Pet Mountain your have everything, online low price leader for all pet supplies!