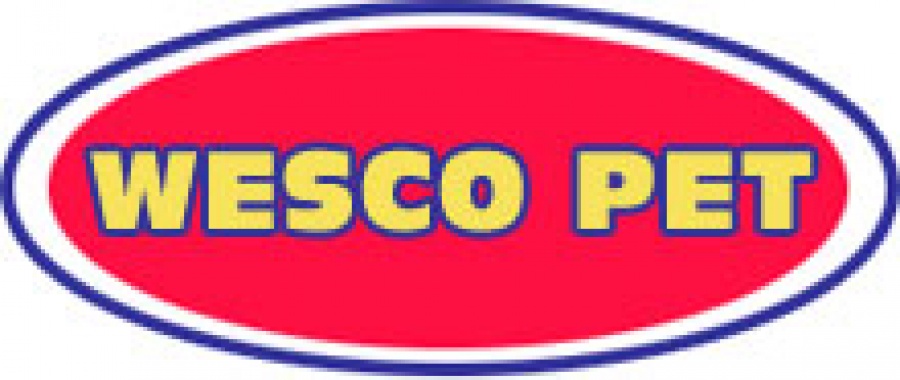 Wesco Pet
Wesco Pet Products
Wesco Pet

Wesco Bunny Blast - Rolling Log Chew Toy
FREE shipping over $49
Wesco Pet Products Bird Toys Small Pet Toys

Wesco Pet provides unique, high quality, easy to use produicts for birds, rats, hamsters, mice, and small animals! Wesco Pet has a variety of quality pet supplies to suit your small animals needs. Whether youre looking for a beneficial toy for your bird or a chewable, entertaining wood nest for your small animal, Wesco has just the product for you.

Wesco Pet is the inventor of the original Bird Kabob, the #1 selling bird toy of all time! Bird Kabob toys are made to satisfy your birds natural chewing and preening instincts. Wesco Pets Bird Kabobs are earth friendly, made of all natural sisal and soft fibrous materials. Bird Kabobs are 100% biodegradable, safe for the environment, and relieve stress, boredom and feather plucking.


Your Online Wesco Pet Products Store

Be sure to browse all of our Wesco pet products to make sure you find just the right fun and beneficial toy for your bird or small animal. Pet Mountain is pleased to be a leading vendor of great Wesco pet products.

Pet Mountain is proud to offer you a wide selection of Wesco pet products, at the very best prices available anywhere! Take a look at all of our huge selection of great deals! Cant find something youre looking for? Let us know! Wed love to help. Be sure to check out our online coupons and discount shipping on all your favorite products.

Pet Mountain your have everything, online low price leader for all pet supplies!