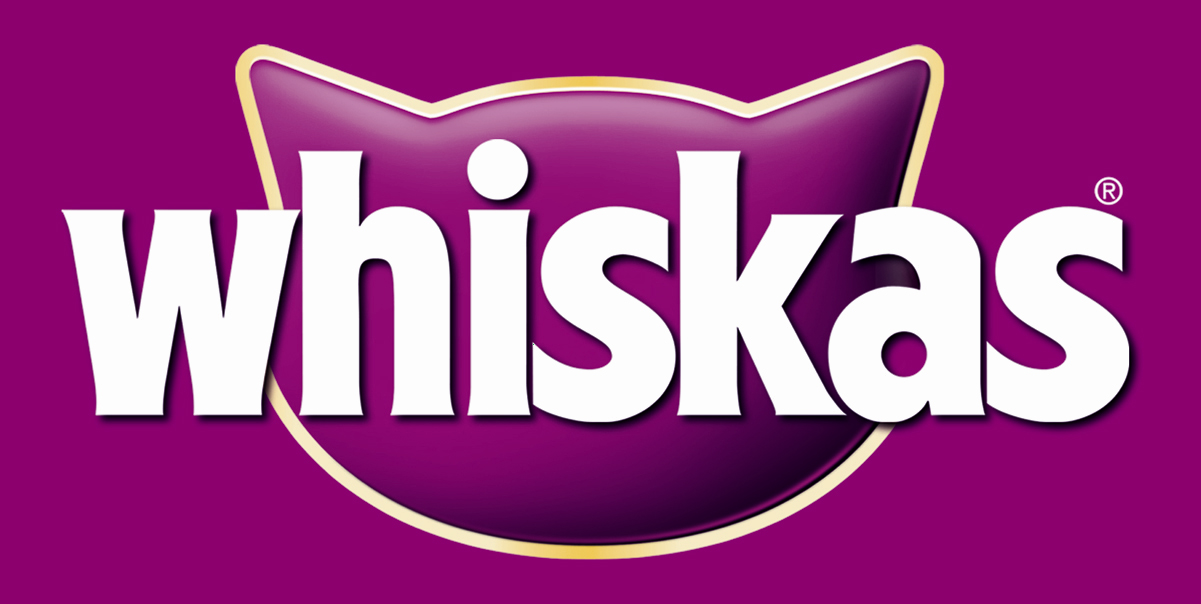 Whiskas
Whiskas Pet Products Crunchy Cat Treats

Whiskas Cat Treats are proud to offer cat lovers everywhere with a rich line of delicious, healthy, downright tempting treats. Whisaks Temptations treats are sure to draw your cat out from under the bed! With irresistible flavors cats love (like turkey, tuna and seafood) and a satisfying, crunchy shell over a soft inside, Whiskas crunchy cat treats are the temptation your cat cant resist.

Whiskas cat products are not only delicious, but healthy! While your cat is chewing and crunching along, Whiskas Temptations treats go to work, scraping tartar from your cats teeth and aiding in her long term dental health and oral hygiene. And with less than 2 calories per treat, you can feel good about letting your cat indulge.


Your Online Whiskas Pet Products Store

Be sure to browse all of our Whiskas pet products to make sure you find just the right flavor of delicious, healthy, low calorie treats that your cat will devour. Pet Mountain is pleased to be a leading vendor of great Whiskas pet products.

Pet Mountain is proud to offer you a wide selection of Whiskas pet products, at the very best prices available anywhere! Take a look at all of our huge selection of great deals! Cant find something youre looking for? Let us know! Wed love to help. Be sure to check out our online coupons and discount shipping on all your favorite products.

Pet Mountain your have everything, online low price leader for all pet supplies!