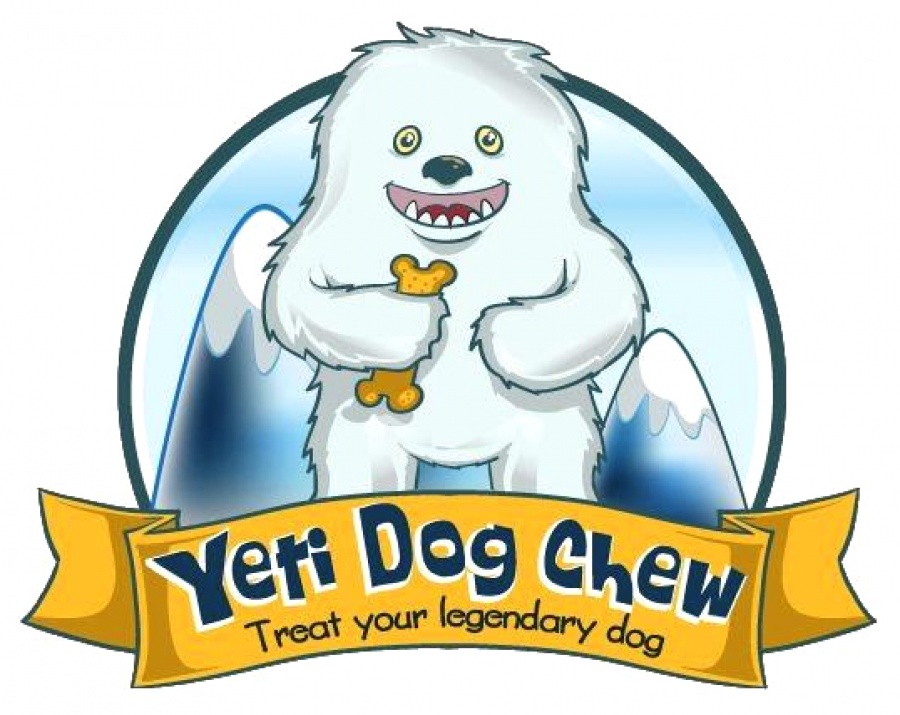 Yeti Dog Chew
Yeti Dog Chew Products
Yeti Dog Chew Pet Products Dog Natural Treats

Yeti Dog Chew all natural dog treats are made in the high altitudes of Nepal with real yak milk to provide the ultimate chew treat for dogs around the world. Yeti Dog Chew is a small, family business run by dog lovers just like you. They know that you do your best to provide your pet with the very best possible nutrition. Yeti Dog Chew is committed to making that possible by providing the very best possible treat!

Yeti Dog Chews are manufactured in Nepal at a facility that has been registered by the US Food and Drug Administration meaning it complies with the same stringent standards of safety, health and cleanliness it would have to adhere to in America. So why is it in Nepal? Because Yeti Dog Chews want to deliver the freshest possible product, and the yaks from which they get their wholesome, delicious milk happen to live in Nepal. Simple as that! Every product Yeti Dog Chew imports is rigorously inspected for safety and quality by independent laboratories before being allowed to see the light of day, so you can treat your dog in confidence that hes getting only the very best.


Your Online Yeti Dog Chew Pet Products Store

Be sure to browse all of our Yeti Dog Chew pet products to make sure you find just the right healthy, wholesome, natural treat for your dog. Pet Mountain is pleased to be a leading vendor of great Yeti Dog Chew pet products.

Pet Mountain is proud to offer you a wide selection of Yeti Dog Chew pet products, at the very best prices available anywhere! Take a look at all of our huge selection of great deals! Cant find something youre looking for? Let us know! Wed love to help. Be sure to check out our online coupons and discount shipping on all your favorite products.

Pet Mountain your have everything, online low price leader for all pet supplies!