Nature Zone Bites for Tortoises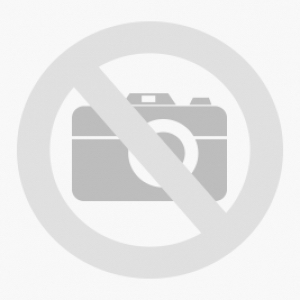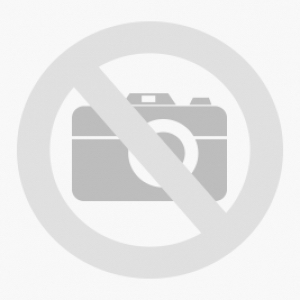 IN STOCK - FREE SHIPPING OVER $49
IN STOCK - FREE SHIPPING OVER $49
IN STOCK - FREE SHIPPING OVER $49
IN STOCK - FREE SHIPPING OVER $49
IN STOCK - FREE SHIPPING OVER $49
IN STOCK - FREE SHIPPING OVER $49
Product Description
Nature Zone Bites for Tortoises provides a highly nutritious, soft and moist food that's been specially formulated to meet your tortoise's dietary needs while promoting health and growth. This food provides balanced nutrition with amino acids (proteins), vitamins and minerals, with appetite stimulating color and flavor that tortoises can't resist.
Nutritious, soft moist food for tortoises
Specifically formulated to promote growth and health
Appetite stimulating scent, color and flavor
Ready to eat and easy to digest
Pre-cut except in 1 Gallon and BULK 6 Gallon sizes
Note: Due to a manufacturer change, the 1 Gallon Tub and BULK 6 Gallon sizes contain Bearded Dragon Bites that are not pre-cut.

You may be surprised at how quickly your tortoises take to their Bites. The aroma and flavor of Musk Melon is something tortoises can't resist! Bites for Tortoises are easily digested, with isolated proteins and soluble carbohydrates to accomodate your tortoise's specific needs. No additional preparation is required for feeding. Simply add Bites to your pet's regular diet or by itself.

Made in the USA.

Directions: Sprinkle a small amount (to be eaten in one day) in a shallow dish. May be combined with fresh-cut greens, vegetables and fruit. Refrigerate after opening.

Ingredients: Water, Soy Protein, Whole Egg Powder, Whey Protein, Carragenaan, Sucrose, Maltodexctrin, Apple Fiber, Corn Meal, Carrot Granules, Locust Bean Gum, Dextrose, Musk Melon Flavoring, Potassium Chloride, Potassium Sorbate (preservative), Citric Acid, Calcium Lactate, DK-30 Sarsaponin, Potassium Benzoate (preservative), Titanium Oxide, FD and C Yellow #6 Lake, Versene Ca, Methylparaben (preservative), Betacarotene, Propylparaben (preservative), Vitamin A Supplement, Vitamin D3 Supplement, Vitamin E Supplement, Ascorbic Acid, d-Calcium Pantothenate, Niacin, Thiamine Mononitrate, Riboflavin, Betacarotene, Folic Acid, Pyridoxine Hydrochloride, Biotin, Vitamin B12 Supplement, Menedione Sodium Bisulfite Complex.

Guaranteed Analysis:
Crude Protein (min) - 2.0%
Crude Fat (min) - 0.4%
Crude Fiber (max) - 1.2%
Moisture (max) - 88.0%
Customer Reviews
J
Favorite commercial tortoise food
This is one of only two commercial tortoise foods my (10) desert tortoises will eat. This may actually be their favorite. Not a problem in the bulk size. Sometimes I just give them golf ball size servings or I shave off smaller pieces with a teaspoon. Great product especially in the gallon size and best price I can find with fast shipping.
B
Turtle Burt and Natasha love this.
My sister's two Russian tortoises love this food. He came from a loving home, but his nutrition was awful, his shell was deformed. Now he is fat and looks normal shaped and is very active. She came to us years before he did and was eating kale! She was spoiled from the first she came home, they both like this food and are active and happy. No they are not allowed to be together - she does not like him as at the pet shop he bit a part of her tail off and she remembers.
E
" My Tortoise Just Loves This Food"
Glad I found this type of food for my tortoise. He just gobbles it up and wants more.
R
Sulcata Heaven
My sulcata's love this stuff. They eat a bit every day - and I mix it into things I want them to eat also.