Vitakraft Yogurt Drops for Rabbits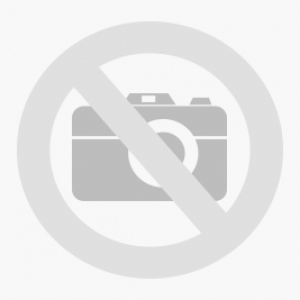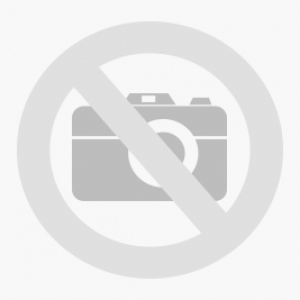 IN STOCK - FREE SHIPPING OVER $49
IN STOCK - FREE SHIPPING OVER $49
Product Description
Vitakraft Yogurt Drops for Rabbits are a smooth and creamy treat bursting with the fresh taste of real yogurt and made with the goodness of real milk.
Delicious treat with real yogurt and real milk
Smooth and creamy treats rabbits love
Great for an occasional treat or daily diet supplement
Vitakraft Yogurt Drops are a treat with a high percentage of milk and whey powder that your Rabbit will love being rewarded with. Can used as an occasional treat or to supplement a high-quality daily diet.

Made in Germany.

Feeding Directions: May be given as a reward or between meal treat. Feed one to three drops daily. Make sure your pet has adequate fresh water available.

Ingredients: Sugar, Vegetable oil, Dried Whey Protein Concentrate, Dried Skimmed Milk, Dried Yogurt, Corn Starch, Lecithin, Ascorbic Acid, Vanilla.

Guaranteed Analysis:
Crude Protein (min) - 5.9%
Crude Fat (min) - 22.5%
Crude Fiber (max) - 1.7%
Moisture (max) - 2.7%

Customer Reviews
J
Vitakraft
My rabbit Ginger (the giant) just loves all the DROPS! And pet mountain has the best price!
K
Awsome
These are awesome treats that are rarely turned down by my two Mini-Rex rabbits.
J
Happy little rabbit and cats too!
I bought yogurt drops for rabbits one day and gave our little Dutch Rabbit(5 yrs old) one. She went nuts over it. My four cats ranging in age from 1 yr to 13 yr. The cats wanted some too. I gave them one each. I couldn't believe how fast they gobbled them up. I asked my vet if feeding these rabbit treats would harm the cats. He said it would be okay but follow instructions stated on the package. Now, all I need to do to get them to come to me AT ANY TIME is say, "TREAT TIME" and they come running!!!